Eastern ATM, Your Full Service ATM Provider
Authorized Distributor of All MAJOR ATM Manufacturers:
Genmega, Hantle, Triton, Nautilus Hyosung
ATM Rentals for Fairs and Events
We Specialize in Seasonal Placements
An innovative provider of ATM solutions, Eastern ATM offers products and services supporting your business or organization. We offer unsurpassed service and support. Our goal is to maximize the processing time for your ATM to produce the greatest revenue possible. Call us to see what we can do for you!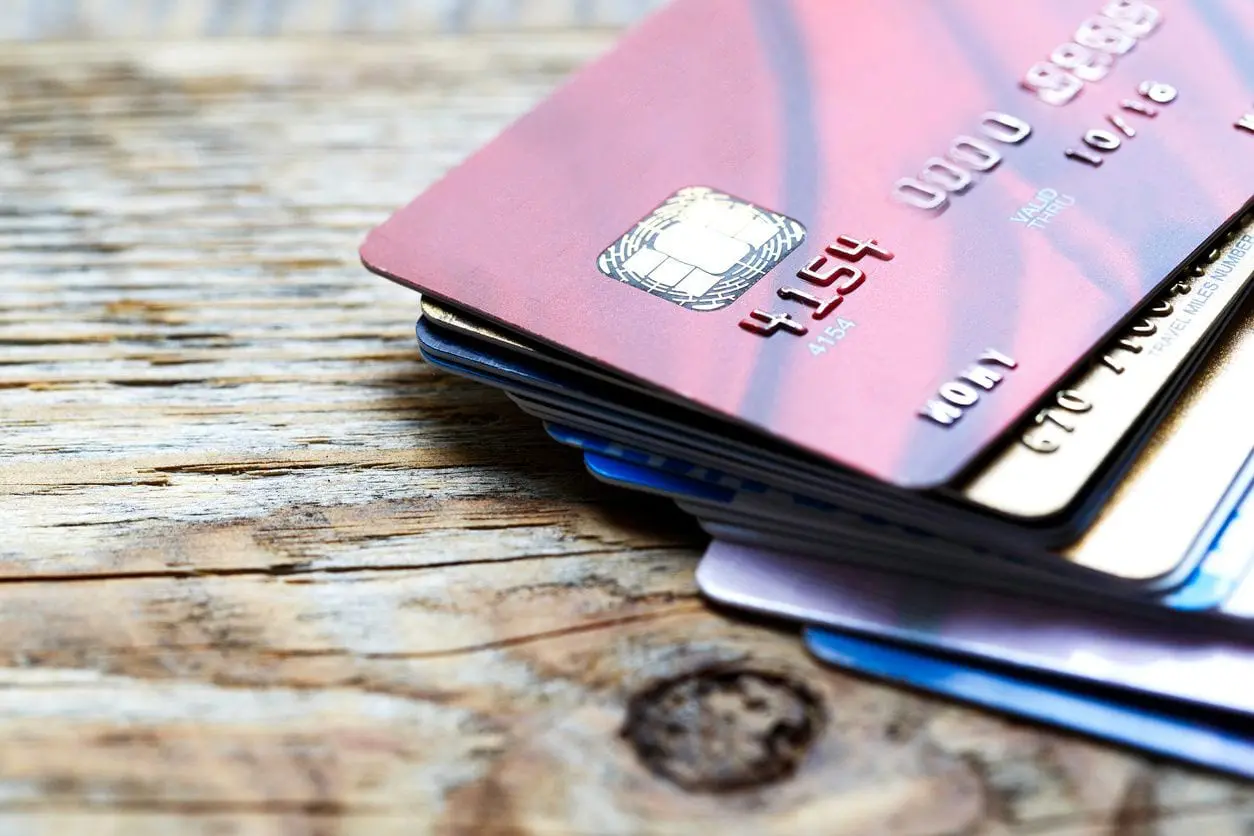 A

Reliable Team

of ATM Experts
We are knowledgeable in all types and models of ATMs. Our company particularly specializes in Genmega, Hantle, Triton, and Nautilus Hyosung brands. You can rely on our team of professional factory certified technicians to perform installations and repairs of ATMs and equipment.
We are now providing Merchant Services and can provide a free cost analysis for our clients. We are dedicated to ensuring you receive the best and most cost effective credit card processing.
Our newest product offering will allow for crypto currency sales, driving additional customers to your business.
If you are interested in learning more about our ATM solutions, do not hesitate to reach out to our team today. We look forward to hearing from you.