Work with our Team
for any of your Service or Repair Needs!
If you are looking for a dependable ATM service provider, reach out to Eastern ATM. We consist of reliable service technicians who are trained and certified by the following well-known ATM companies: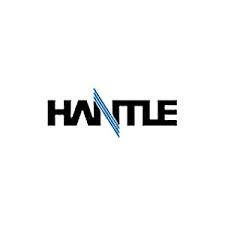 At our company, we are knowledgeable in all ATM makes and models. Even if you purchased an ATM from another provider, you can still rely on us to perform repairs. We are always available to fix and solve your ATM problems.
Our team also offer services for any ATMs ordered through us. We are also familiar with other equipment purchased through other companies.
You can be assured that you will receive superb customer services as all of our installations and repairs are performed by factory certified technicians. Give us a call at (877) 536-3366 for more information about our ATM solutions.