Providing High-Quality
Automated Teller Machines


Cutting-edge engineering and integration with an attractive modern design.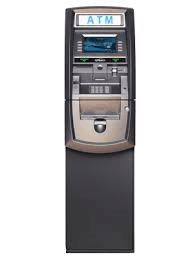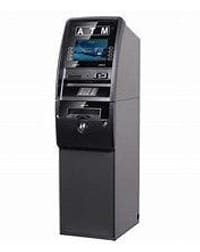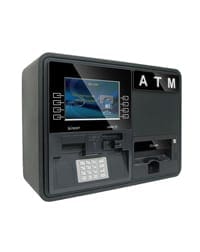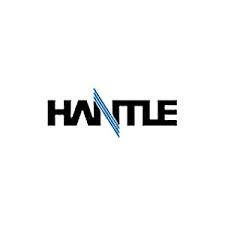 Raising the bar for retail ATM's, Hantle provides all the latest technology and high end features.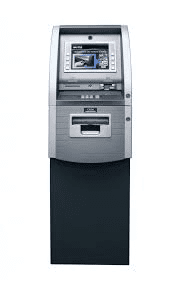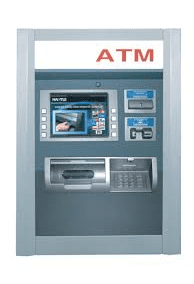 High quality, American made ATM's with a commitment to security and regulatory compliance.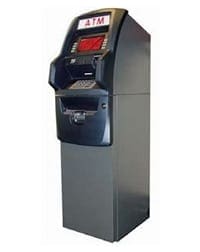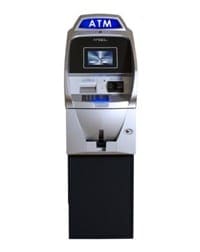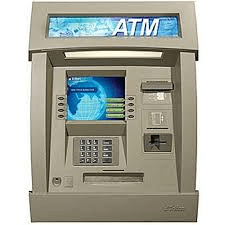 Nautilus Hyosung ATM solutions are designed and manufactured for maximum reliability and ease of use.